On being an Orthodontist:
"Since as long as I can remember, its been my goal to pursue a career in which I can work with my hands, help someone everyday, be artistic, strive for perfection, and provide for my commuinity. Orthodontics is the perfect marriage of all those things. I couldnt see myself doing anything else!"
His Professional Philosophy:
"My goal is to provide the children and adults of St. Petersburg with handsome and beautiful smiles while providing first class service, state of the art care, and a friendly atmosphere."
On living and working in Tampa Bay:
"The Tampa Bay area has so much to offer. From the beaches and estuaries, to the cosmopolitan feel of the twin cities, the Bay Area has the best of both worlds. Laura Lynn (his wife), Frisco (the cutest puppy on the planet) and I love it, and are beyond excited to start our family here."
Education
B.A. in Biology and Political Science, Rollins College, Winter Park, FL
Doctorate of Dental Medicine, Tufts University School of Dental Medicine, Boston, MA
Advanced Education in General Dentistry, Nova Southeastern University College of Dental Medicine, Davie, FL
Certificate of Advanced Graduate Study (CAGS) in Orthodontics, Jacksonville University, Jacksonville, FL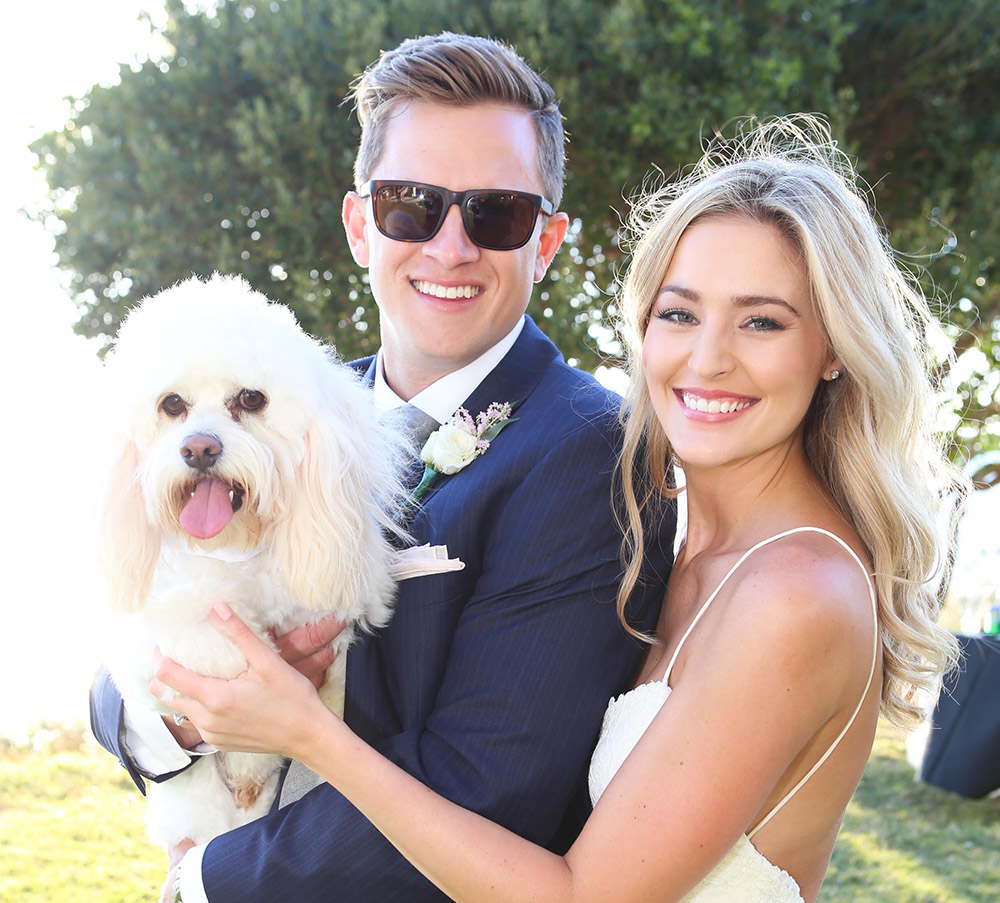 On Life Outside the Office:
"Having a healthy work-life balance is essential for both professional and personal succcess. Spending quality time with my wife, our dog, our families, enjoying our city, as well as taking the time to travel and explore the wonderful places in our world, are all essential for me to be able to recharge and succeed in both facets of my life. Additionally, I must say, I owe a big thank you to the game of golf, and the sport of snow skiing. Thanks for the excuse to spend as many hours a day outside as possible! "